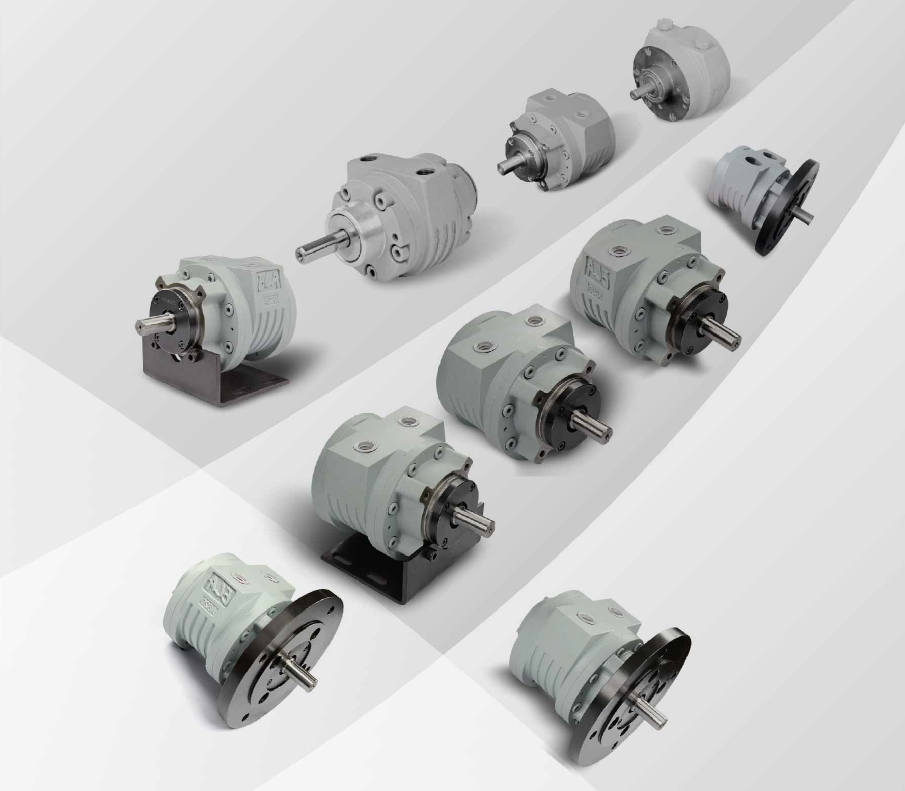 Air Motor
Patented M series air motor is one of the leading products of Ellem Industrial.
Reasonable design, high quality materials and advanced manufacturing technology, create a guarantee of product's quality and reliability. While, it is also good to be able to work without lubrication and available to bear the axial impact force and load.
More featured project is Ellem has carried on a comprehensive configuration for each M series Air Motor, such as various types of gear motor with its large range of speed and power are able to meet the requirements of different applications and make customer selection more convenient. Especially, Clients can mix and match the clutch/ brake/ direction control functions for all the Ellem air motors to fit their needs. These functions can be chosen separately or together.