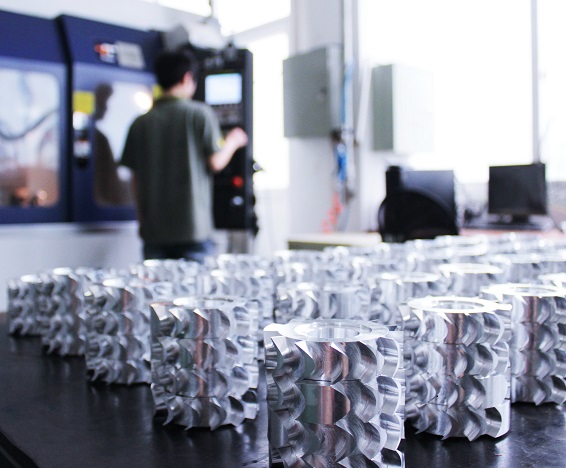 We Make The Best Products Only
Ellem International, Inc. (hereinafter referred to as "Ellem") is an industrial equipment specialist manufacturer (Headquarter in Shanghai), mainly engaged in R&D, Design and Production of the pneumatic products (such as air motors, air stirrer) and its automation system. Ellem is dedicated to provide excellent solutions for industries such as industrial equipment, energy, electricity, transportation, steel, mining, shipbuilding, etc. We support customers to achieve a safe, reliable, energy-efficient, low carbon emission, and environmental friendly equipment system. By providing high quality products and guaranteeing the availability of spare parts, Ellem satisfies all of our customers' demands. Our goal is to build the best brand of pneumatic equipment in the country, while at the same time elevate the most advanced pneumatic products from China to the global stage.
Ellem obtains a number of research & development achievements and patents in pneumatic automatic control and drive systems by: incorporating more than ten years of domestic and global experiences in the field of pneumatic automation. To our products; integrating today's most advanced industrial design concepts and processing technology; and working closely with the authoritative research institutes and universities in the field of pneumatic automation. Ellem has excellent administration and technology teams in sales, production, and customer service.  Aside from providing our users with the most reliable products, Ellem is also capable of providing suitable on-site solutions and services when they are most needed. High quality products, meticulous and professional attitude, and customer-oriented service are what earned Ellem the customers' continuous support and trust.
The development of Ellem Industrial has always been a clear path because of the followings: constantly challenge ourselves while maintain a professional attitude; entrust in our fast growing team to transform the product improvement from quantitative to qualitative; and never stop in modifying ourselves or in future innovations.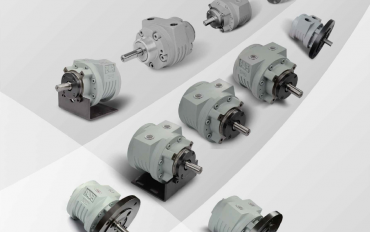 Air Motor Patented M series air motor is one of the leading products of Ellem Industrial. Reasonable design, high quality materials and advanced manufacturing technology, create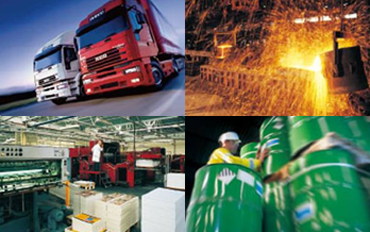 Air Drive System Combined with air motor and air logic control as the core component, the air drive system, is absolutely unique customized product and